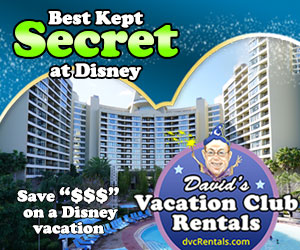 Disney World Vacation Guides, Tips, and Advice
Hi, I'm James. Since 1999, Guide2WDW has helped millions of families make the most of their trips to Disney World. This site was started by my family as a way of sharing our WDW knowledge gained over countless visits. Yes, we are those Disney nerds who visit every year and seem to know how to avoid all the lines, where to find the best food, and hidden secrets that can make for the best trip ever. We took the advice that we would typically give to our friends and family and turned it into a website so more people can find out how to make the most of their time at Disney World. You can read more about Guide2WDW's story and mission here.
I grew up going to Disney World, which created some of my most cherished memories. Now as a new father, I'm discovering the joys of sharing those experiences with a new generation of Mickey Mouse fans.
A Disney World trip can be daunting for some people — the planning, the cost, the sheer amount of things to do can be overwhelming. A Disney World trip is a big expense in terms of time and money, so my goal is to help you feel like it's time and money well spent. We have hundreds of Disney World tips shared by readers plus in-depth guides on systems like Genie+ and Lightning Lane.
If you're planning your next Disney World trip, here's where you should start.
The Holidays at Disney World
Everything to do at Disney World during the Christmas and winter holiday season.