When to Go to Disney World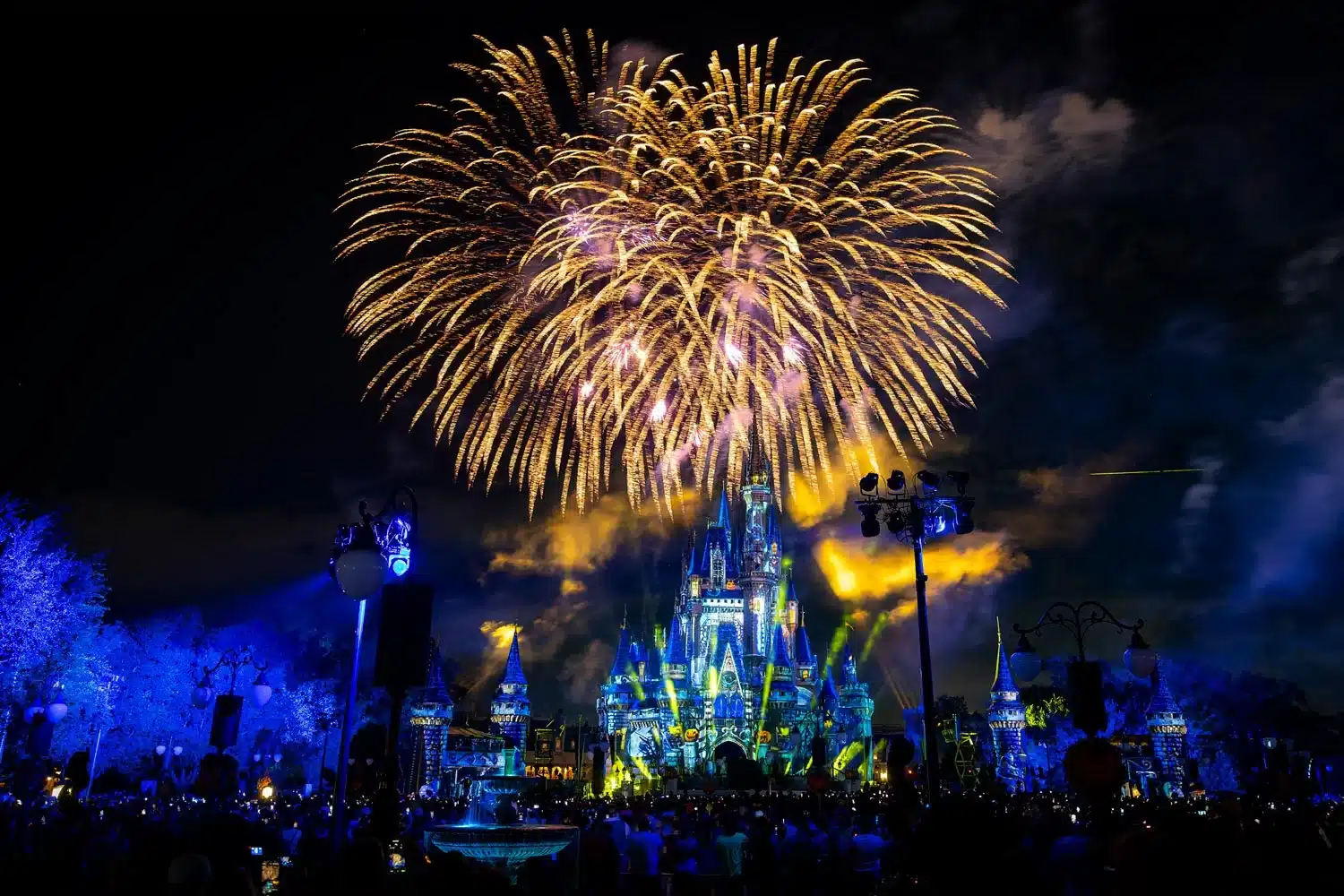 Once you've decided to go to Disney World, the next two biggest decisions you'll make are when to go and how long to go. Here's our advice:
How many days should I go to Disney World? I'd recommend 5-7 days of your vacation in the parks at Disney World. But obviously that depends on your budget, your time off, and your personal interests. You can read our guide on How Long to Stay at Disney World for more insights.
When should I go to Disney World? In our guide on When to Visit Disney World, we break down everything from the least crowded months to the busiest weeks. You'll also want to factor in the weather and special seasonal events. We love visiting in early March, October, May, and the first couple of weeks in December for the best mix of weather, crowds, and special things to do.
Know which parks to visit on which days. Each park has its own crowd patterns. I've analyzed years of crowd data to give recommendations on when to visit each park, such as avoiding Magic Kingdom on Mondays or visiting Hollywood Studios on Sundays. You can find the full breakdown here:
What Reservations to Make for Disney World
Disney World requires a bit of planning before you head to Orlando. Most of that involves making lots of reservations.
Here are the reservations that you must make for your Disney World vacation.
Speaking of dining reservations, you'll definitely want to get acquainted with that system. Our Guide 2 Disney World Dining Reservations gives you a complete rundown of everything you need to know about Advanced Dining Reservations. This includes how early you can start making Disney dining reservations, how to score last minute tables, and how to use the Walk-Up Waitlist.
Resources for While You're At Disney World
What to do at Disney World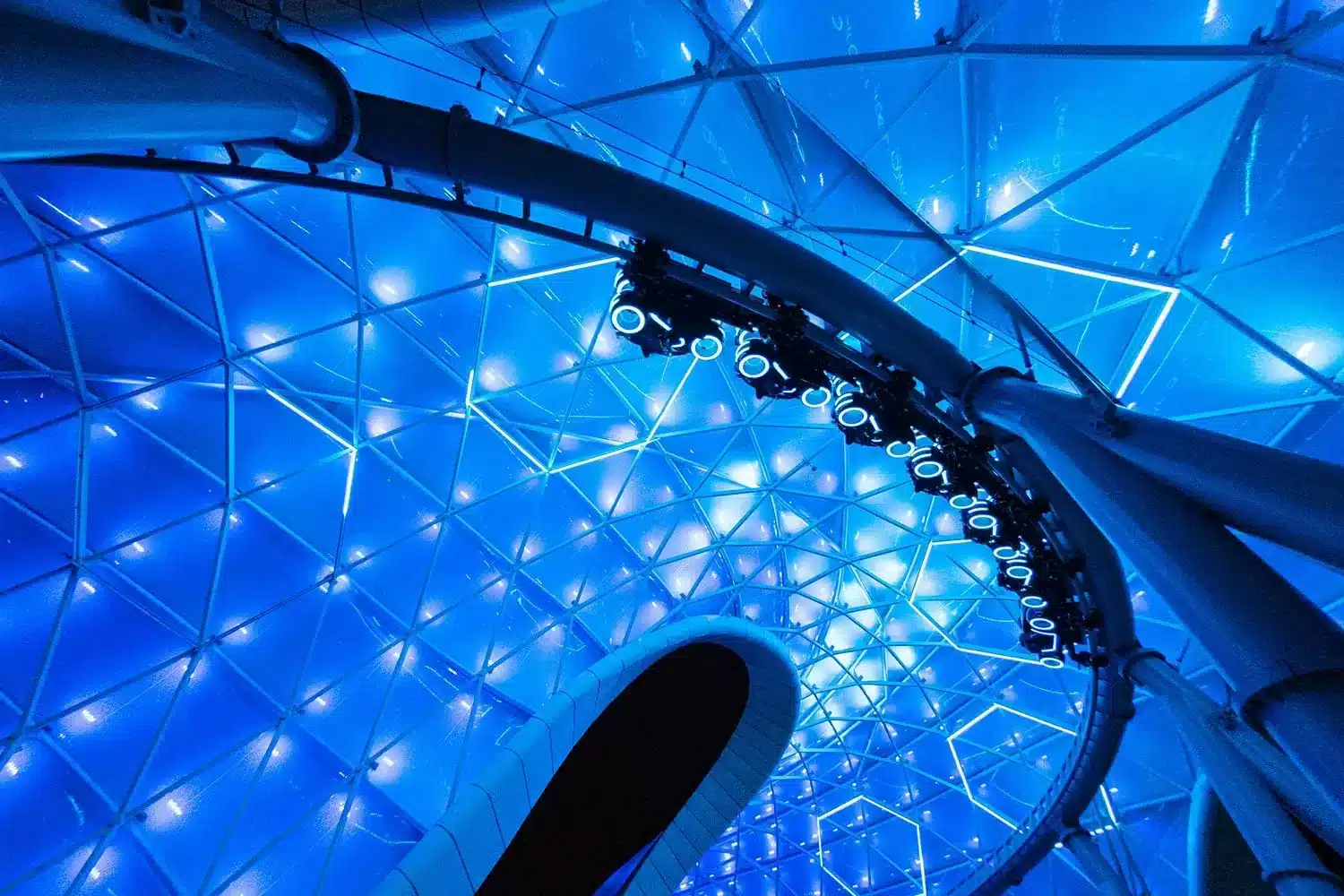 With four theme parks, two water parks, and a shopping and dining district, there's literally too much to do at Disney World in one vacation. I've been to Disney World dozens upon dozens of times, and I still haven't done everything.
Don't try to do it all while you're at Disney World. Instead, pick the best of the best attractions, as well as the activities that best fit your interests.
We have a comparison of all four theme parks, as well as a ranking of every attraction in each park. You can use these guides to find out what you must do and what you should skip while you're at WDW.
If you're worried about getting sick, we also have a complete Motion Sickness Guide, which lets you know what kind of motion each ride at WDW has.
How to save time with Genie+ and Lightning Lane
For more Disney World videos, subscribe to Guide2WDW on YouTube.
Disney World lets you skip the line… for a price. Certain rides in each park have a Lightning Lane entrance, which is a shorter line than the regular standby line. If an attraction has a 60 minute standby wait time, you can expect to wait 5-10 minutes in the Lightning Lane.
You can access the Lightning Lane one of two ways:
Genie+: For $15-$30/day, you can make one-at-a-time Lightning Lane reservations at a select number of attractions. We refer to these attractions as Genie+ Lightning Lane attractions. You can read the full list of Genie+ Lightning Lane attractions here.
Individual Lightning Lane: For two attractions per day, you can make an a la carte purchase to enter the Lightning Lane. These attractions are usually the newest and most in-demand rides, and they are not included in Genie+. You can find the list of Individual Lightning Lane attractions here.
You can read more about Lightning Lane and Genie+ in our in-depth guides:
What to eat at Disney World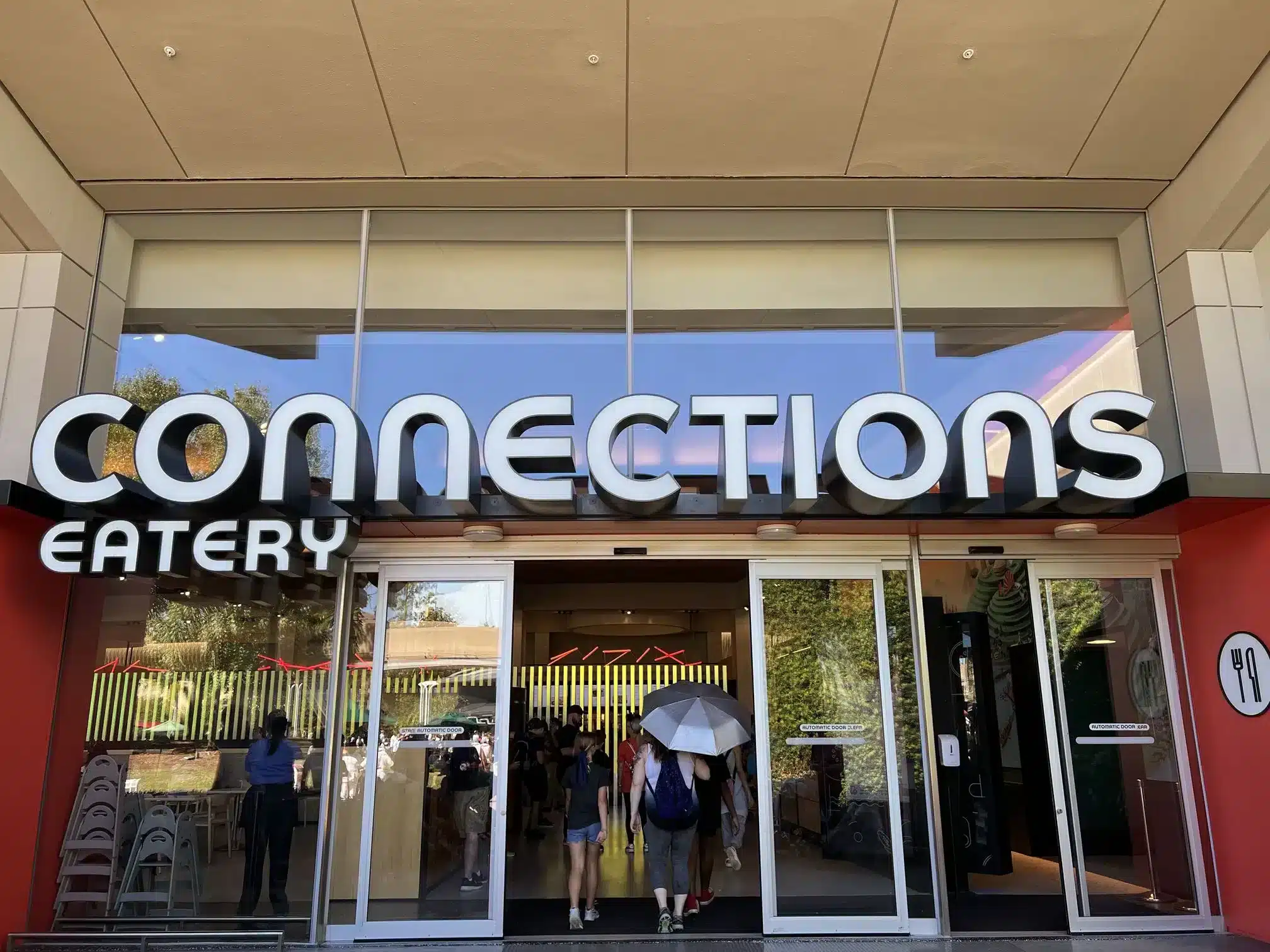 You could go to Disney World, not step foot on a single ride, and still have an amazing time. Why? Because there is incredible food all throughout WDW!
However, that doesn't mean everything is exceptional. For every signature dining experience, you'll plenty of bland burgers and generic chicken nuggets. So it's important to know where to find the best restaurants, quick service meals, and snacks throughout the parks.
We are currently working on brand new content to expand our Disney World dining guides, so stay tuned!
How to get around Disney World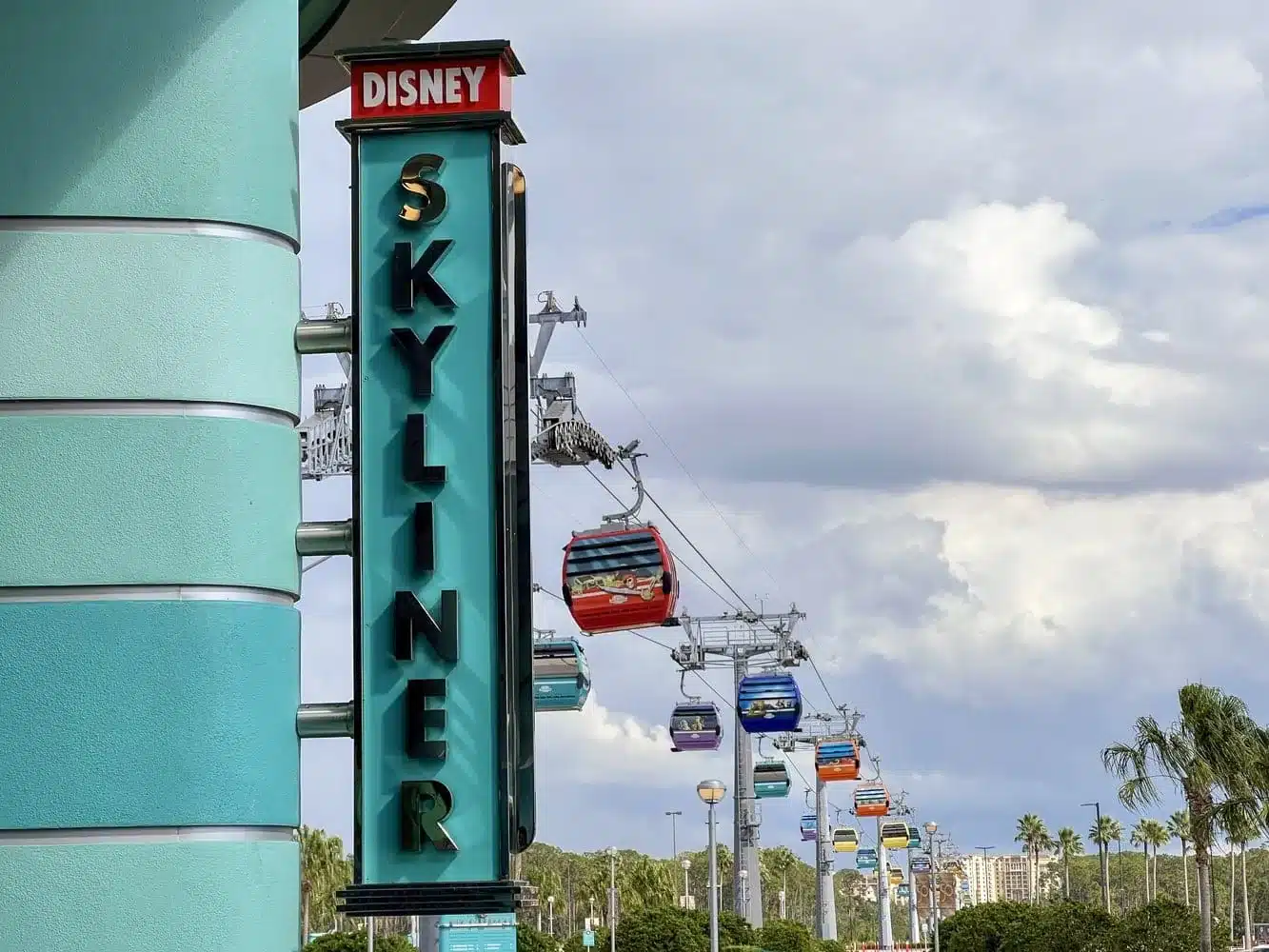 Disney World is MASSIVE, so you'll want all the information you can get on navigating the 43 square miles. Our Disney World Transportation Guide shares details on how to get to all the parks and Disney Springs, plus info on the monorail, Skyliner, and Disney busses.
Disclaimer: Guide2WDW may earn a commission from affiliate links in this article.
Stay tuned for more Disney World resources!
We are always adding new content and videos to our site, so be sure to bookmark this page as we add more WDW resources and recommendations.
---
James is a lifelong Disney Parks fan. While at the parks, he loves finding new details, learning more about Disney World history, and taking pictures. His favorite WDW attractions include Rise of the Resistance, Spaceship Earth, and Tower of Terror.
James is a filmmaker and writer based in Atlanta, GA.
All author posts