Must-Know Info About the Parks
All About Disney Genie and Lightning Lane
Disney Genie+ and Lightning Lane will can have a huge impact on your Disney World vacation. Genie+ and Lightning Lane are the paid replacements for FastPass, which was Disney World's free line skipping service. If you have extra money in your budget and want to spend less time in line, you will definitely want to familiarize yourself with Disney Genie. We have a full Guide 2 Disney Genie and Guide 2 Lightning Lane at Disney World, but here are some articles to help get you started.
Disney World Dining Reservations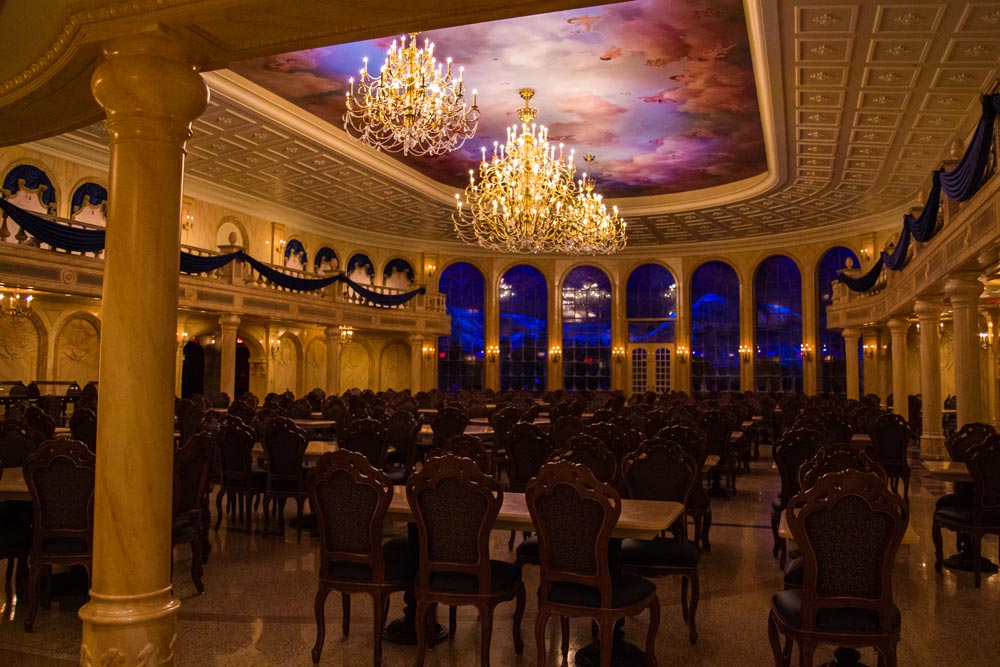 These articles will help answer your questions about how to make dining reservations at Disney World, as well as which restaurants to prioritize.
Disney World Links
Be Sure to Also Check Out